Financial administration consultancy services
A financial manager plays an important role in a company's financial management, and a business may need financial management in many different situations. From managing various financial resources to analysing and creating reports. Financial management advisory services may be needed for many reasons.

Tietotili's experts are there to support you, both in sudden situations and in long-term operational development. Our financial management advisory services are extensive, so there is definitely something for everyone at some point in their business operations.
Reporting
Reports are a key tool for monitoring a company's financial status. They show clearly the overall picture as well as the necessary details, through which it is easy to create both short-term and long-term plans. When done correctly, reports support management's decision-making and help prioritise the company's time and resources in the most efficient way.
Tietotili produces real-time and modern reports for your company, according to the needs discussed together, which you can use effectively to grow your business. Reporting services include e.g. management reporting and Business Finland reporting. Our experts will help you identify which information is central to your company. They also help analyse the data and review the results with the company's key personnel.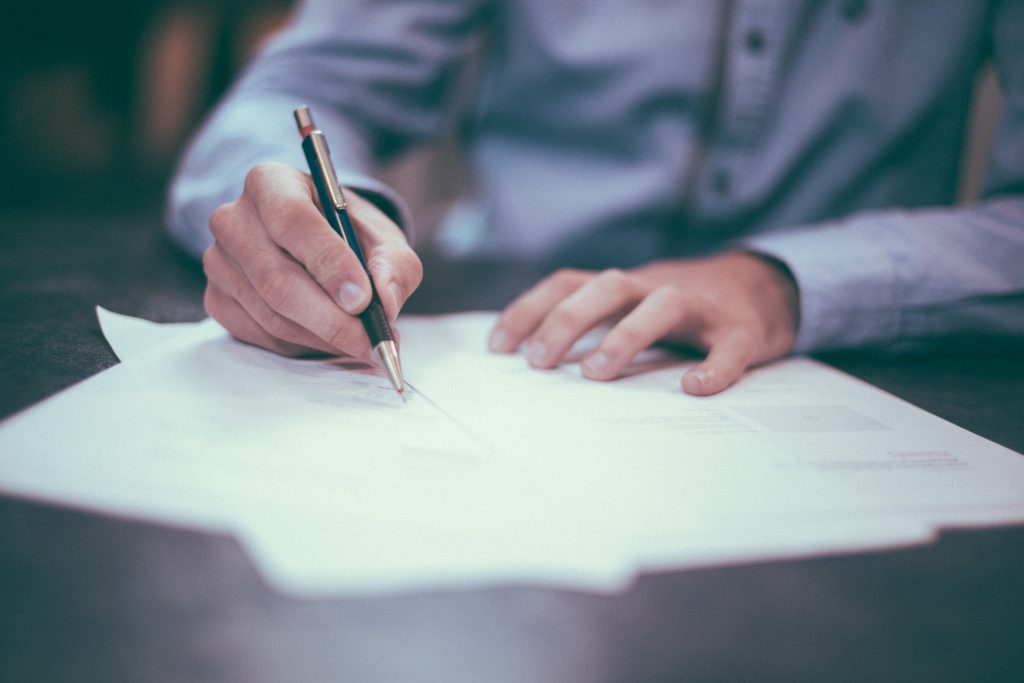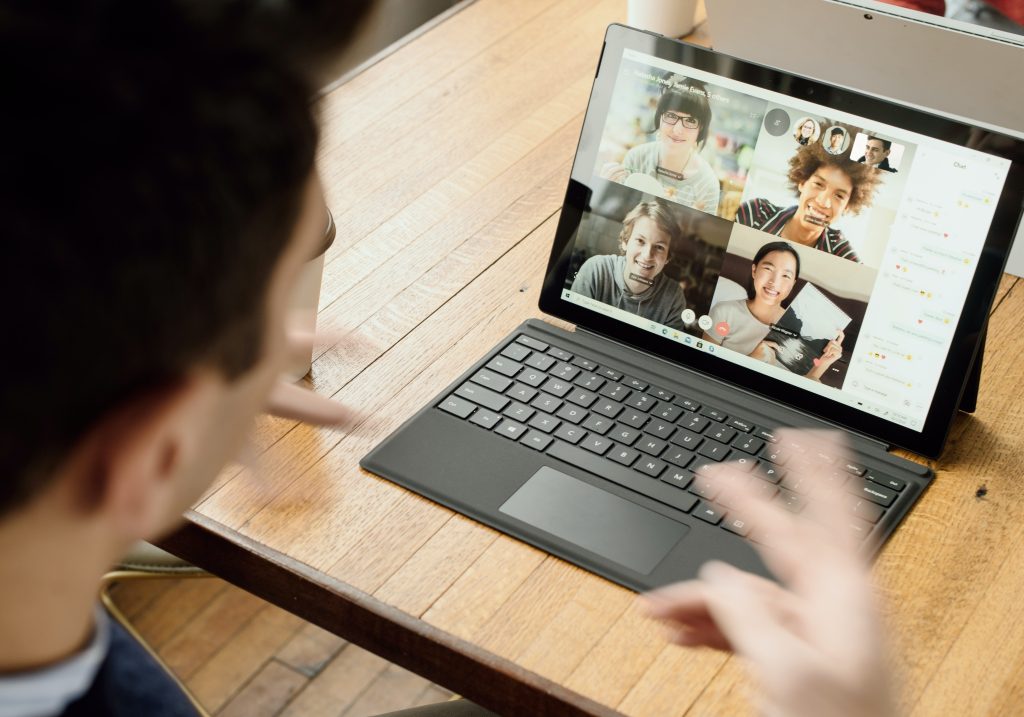 Financial planning
Financial planning plays a central role in advancing business and achieving goals. It clarifies decision-making and the predictability of financial management. The use of budgets and other resources becomes more efficient when it is clear to everyone what they want to achieve.
HLB Tietotili offers you customised financial plans that focus on a realistic but the best possible vision of future development. Financial planning services include e.g. business modelling, budgeting and scenario analysis. Contact us and we will see how we can build a solid future for your company together.
Business modelling
Business modeling consists of the operational management of business operations as well as strategic planning and analysis of new business operations and models. This shows how the company generates added value for owners and customers. You can create a strong foundation for the future financial planning processes and the selection of key metrics, when Tietotili helps you identify and analyse the drivers of profitable business, earning logic, working capital and other financing needs, and risks.
Budgeting
Budgeting has traditionally been seen as a laborious process compared to its benefits, the information produced becomes outdated quickly. However, budgeting is more than just an Excel exercise. When the planning process works, the budget forecasts are constantly updated and you stay up-to-date on the development and trends of different KPIs. Instead of numbers, the focus should be on concrete measures and those metrics that help achieve the goals. This requires understanding the financial impact of different measures. Tietotili is your support in developing financial planning processes, so that you get the most out of budgeting.
Scenario analysis
A key part of business planning is looking far into the future. When possible risks and other changes in the market situation are identified in time, it is possible to react to them faster by creating proactive plans against them. With the help of action plans, your company can reduce future business risks. Tietotili helps you identify risks and create measures to fight against them. We can help with individual investments or in evaluating the profitability of the entire organisation. The service is tailored according to the client's needs, so that the produced scenarios and related measures are relevant.
Cash flow and working capital management
When the company's finances are under control and preparation for various risks and changes have been done, different situations of change will not shock the financial situation as much. Sufficient liquidity is key here, as it is used to manage operating costs. In order to manage cash flow effectively and improve liquidity, working capital management must first be optimised.
Tietotili offers cash flow and working capital management services that meet your company's exact needs. The size and industry of the company greatly affect which external factors affect the company's operations. Allow our experts to help you improve your company's cash flow and operations.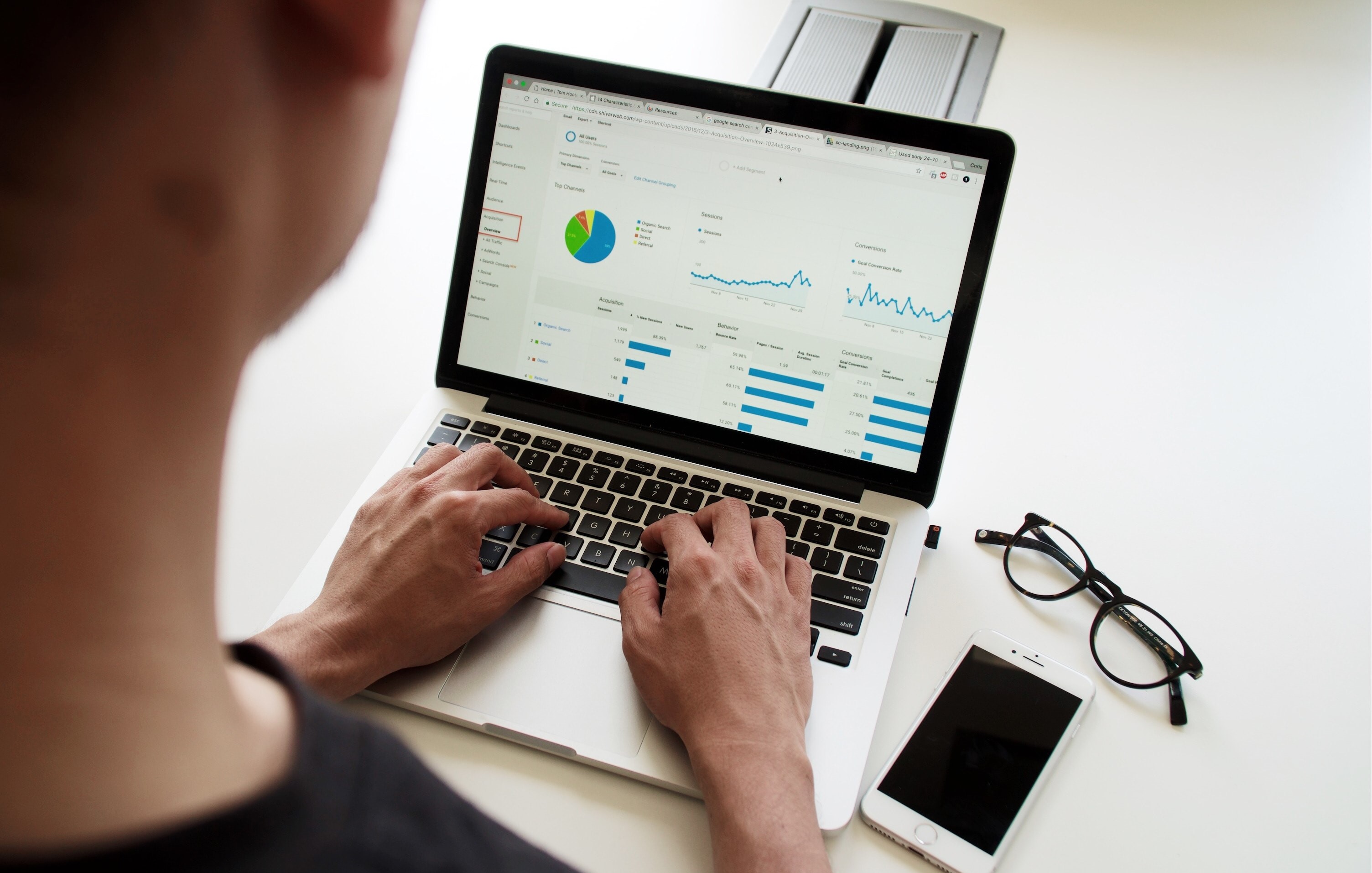 Cash flow management
Cash flow management consists of monitoring the current financial situation and how it will develop in a certain period of time. In this way, it is possible to prevent running out of cash resources and prepare for possible liquidity challenges.
---
Cash flow forecast on a daily basis or for a longer term
Planning measures to improve cash flow and creating different scenarios
Identifying possible flexibilities in cash flow
Working capital management
Effective working capital management improves cash flow and the company's general business operations. It helps to improve capital turnover, liquidity and return on invested capital. Working capital management can also be optimised for exceptional situations.
---
Optimising working capital
Identifying and solving individual needs for companies of different sizes
Analysis of the current state of financial administration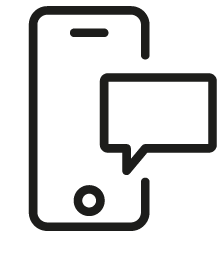 Get in touch
Whatever your question our global team will point you in the right direction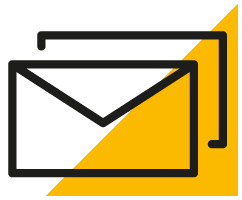 Sign up for HLB insights newsletters