Tietotili provides outsourced payroll management in its entirety according to our clients' needs. We also manage smaller outsourced payroll tasks for your company, and we can consult on collective labor agreement (työehtosopimus, TES) interpretations and similar HR issues, as well as offer the right software for managing HR matters. With our payroll services, you can standardise your company's payroll.

When payroll administration and payroll services run smoothly, managers don't have to spend a significant amount of their time wrestling with these tasks. At the same time, the staff experience also improves. Our experts also advise on the best payroll management practices so that you can make your business even more efficient.
Payroll calculations
Payroll is part of every company's basic functions. It requires punctuality and managing ever-changing rules. This is why outsourcing payroll is a good option. Then you don't have to worry about staying up-to-date with the constant changes. Instead, you can leave it to Tietotili's experts.
At Tietotili, we handle payroll quickly, accurately and on time. Our experienced professionals handle payroll efficiently using modern software. You can let Tietotili handle your company's personal data without worry, because the privacy of our customers and their employees is a priority for us.
Why outsource?
By outsourcing payroll to us, you guarantee that you have top experts and modern systems. This combination reduces personnel risks and minimizes unnecessary risks. At the same time, you increase efficiency and the costs remain reasonable. You can focus on developing and growing your company when you let our experienced professionals handle financial management for you.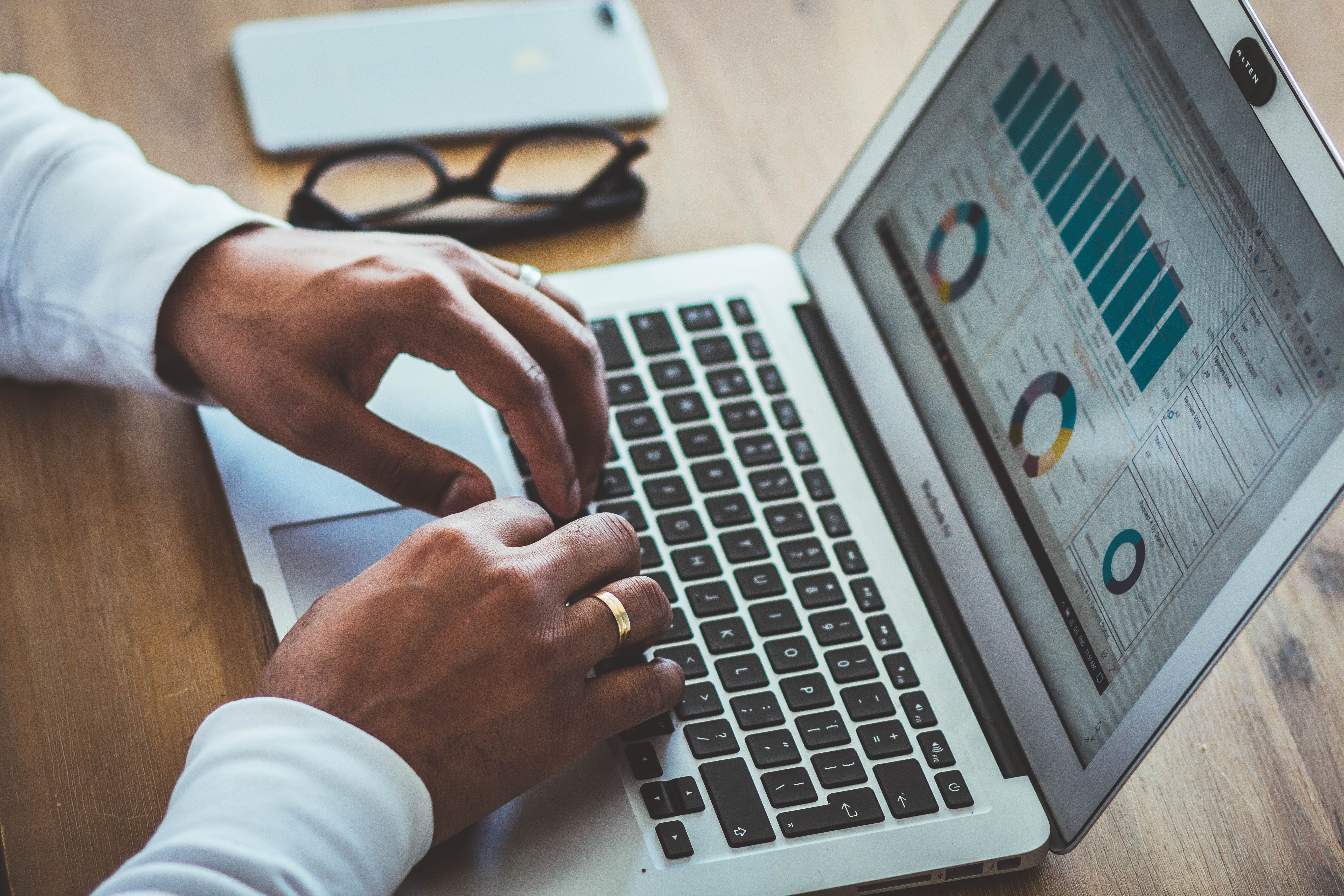 Transferring a new client's information to our payroll system
Automating the creation of travel invoices
Monthly invoicing of employer payments, foreclosures and social security payments
Transfer of events to accounting and cost accounting
Preparation of vacation pay reservations
Sending a salary information notification to the Incomes Register when paying the salary
Sending a separate report to the Income Register every month
Sending salary information to employees
Reconciliation of Income Register data 1–4 times a year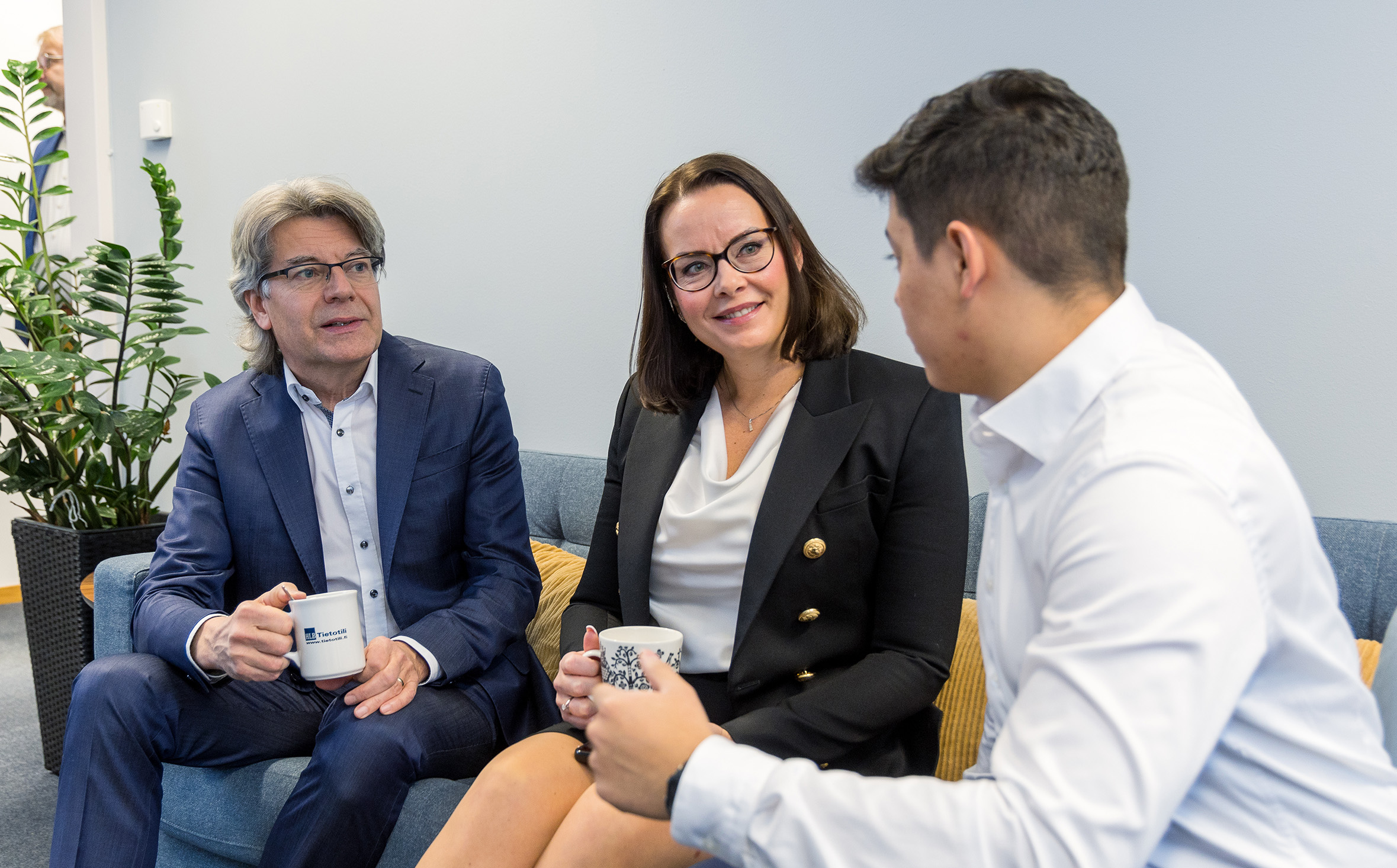 HR services
Extensive HR services can also be added to payroll according to your needs. They support your business operations in HR related matters, so that you can make decisions with confidence. Specialist services include consulting, e.g. in employment contract matters, compensation models, collective labor agreement (työehtosopimus, TES) interpretations and many other challenges according to the customer's own needs.
When HR is managed well, at its best, it can support the client's business and develop the organisational culture to be more effective. The goal of Tietotili's HR services is to give customers the tools to identify the success and risk factors of personnel and to utilise this information in business development. By anticipating, you can avoid uncertainty and possible problems.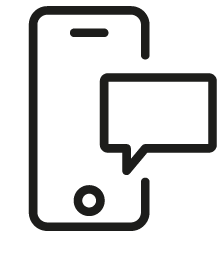 Get in touch
Whatever your question our global team will point you in the right direction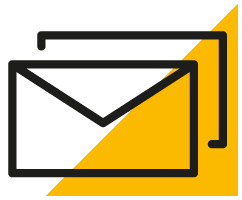 Sign up for HLB insights newsletters