About us
HLB Tietotili Oy was founded at the end of 1985, and it began its operations on April 2, 1986. Over 35 years of experience has given us a strong understanding of the industry and its best practices, so that we can offer the best possible services to our clients. Technology has also developed over these past years, and we strive to always offer the latest and most efficient way to carry out financial management tasks, so that you can focus on other functions of the company.
HLB Tietotili operates in the capital region of Finland and employs over 70 people. At the moment, our offices are located in Vantaa, Helsinki, Nurmijärvi and Kerava (subsidiary, Tevilex Oy). When needed, our experts can easily go to our clients. We also serve clients widely throughout Finland, in which case meetings and communication are mainly handled via the Internet.
In 1997, Tietotili became part of the global HLB International network. Today, the financial management network consists of more than a thousand professional offices around the world. A broad international network is a great advantage for clients, as they have access to local experts with first-hand experience of the local market and contacts with local businesses.
Tietotili's history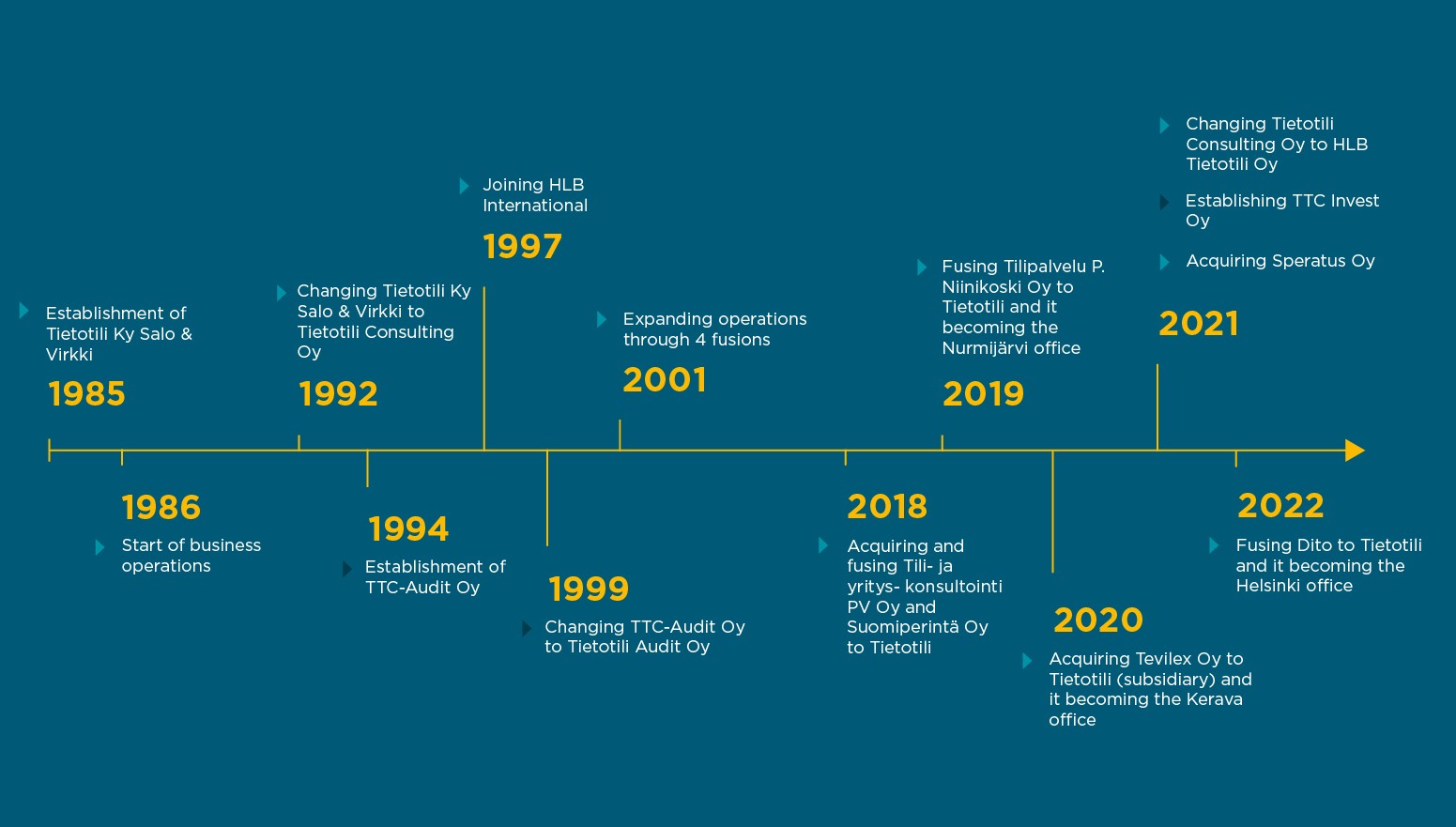 Customer orientation
Customer focus is close to our hearts, and our experts are always available by phone or e-mail when needed. An expert assigned to you makes cooperation easy as you know who to directly contact, and the expert has an understanding of your company already. If you wish, our specialists can also come on site to advise you.
We already serve more than 1,000 satisfied clients. Our customer base is very broad and diverse. We serve from SMEs and micro-enterprises to family businesses generating tens of millions in turnover, and Finnish subsidiaries and branches of international organisations. You can read more about their experiences here.
Grow with us
HLB Tietotili serves companies of all sizes and types. However, we have noticed through experience that we can bring the most added value, compared to other accounting firms, to businesses seeking growth and internationalisation. Ventures seeking growth can take advantage of our expertise in financial management and business operations. Companies seeking internationalisation, on the other hand, have access to our extensive international HLB network that can support their growth through local experts and contacts.
Our values
Customer orientation
Our clients play a central role in our daily operations. Our goal is to carry out assignments efficiently and professionally by offering customer-oriented solutions. Our client's interest is also our interest.
Being an industry forerunner
We invest in the continuous development of our processes, so that we can offer the best possible service to our clients. It is also important to us that our experts continue to develop their knowledge and skills.
Reliability
An important part of seamless cooperation is trust between the client and us. This includes adherence to schedules and transparency. In addition, the responsible handling and confidentiality of our clients' data is very important to us.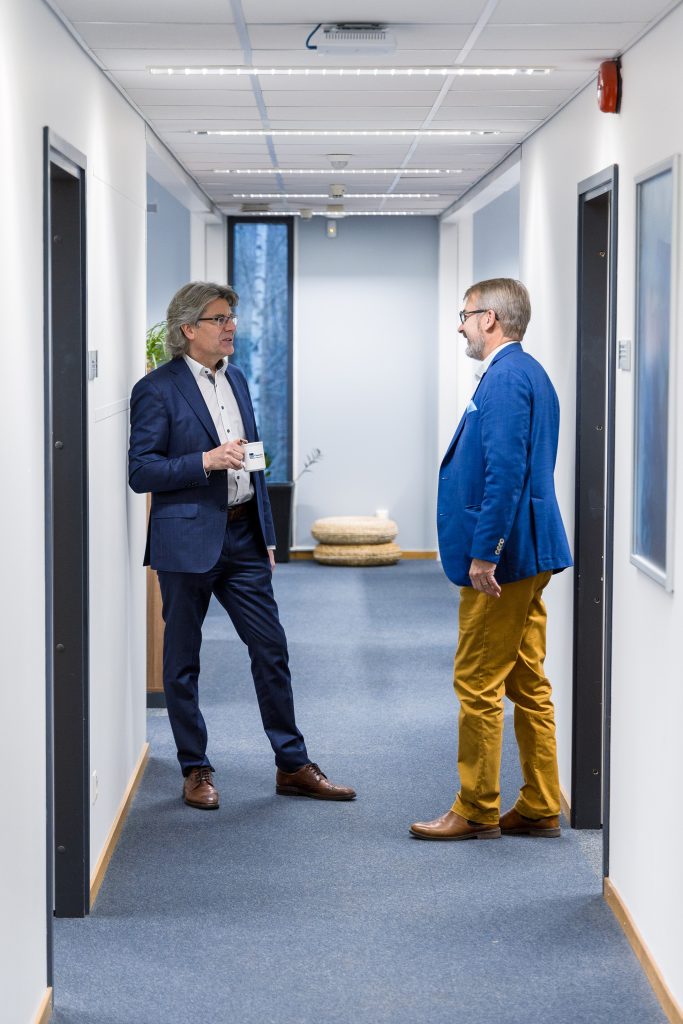 Shared values with HLB
In addition to Tietotili's own values, we also share common values ​​with the entire HLB network. The values ​​mentioned above are also mentioned by them. Additionally, HLB emphasizes innovation, the pursuit of passions, and the creation of long-lasting values.
HLB's goal is to create a positive and sustainable impact on our clients, personnel and communities, because we care about their well-being and success. We collaborate around the world to reach our goal. "Together we make it happen."
You can read more about HLB Global Network's values and purpose here.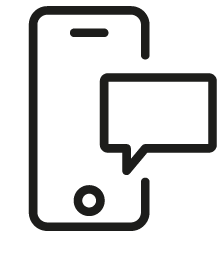 Get in touch
Whatever your question our global team will point you in the right direction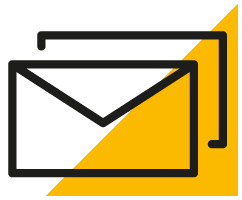 Sign up for HLB insights newsletters