Business Finland reporting
Business Finland offers financing for various different types of projects. One of the conditions for funding is regular reporting on the costs accrued for the project. The reporting interval is 3-5 months, depending on the length of the project. Since preparing reports can be challenging, we recommend our expert services to make the job easier.

HLB Tietotili's controllers can offer support in different stages of reporting. Whether you need help creating reporting processes, preparing reports or auditing a project, our experts are available. With us, your projects run smoothly from start to finish.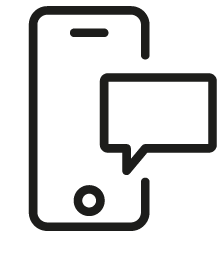 Get in touch
Whatever your question our global team will point you in the right direction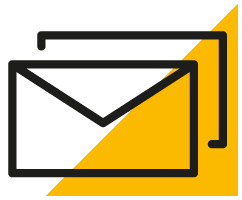 Sign up for HLB insights newsletters