When invoicing you have to take into account the tax collector's requirements, customer experience as well as your own needs for receiving money. You should be precise about that right from the beginning of your operations. Outsourcing invoicing is a good way to free up resources for other purposes. It also clarifies the invoicing process.

No matter what your invoicing method is, Tietotili handles it for you. We have different software for different purposes in use, and our experts will help you find a system that suits your needs. The software make monitoring invoicing and their payments easier as well as maintain the customer register.
Sales invoicing is easy to handle electronically with financial management software. Our specialists will help you choose the right software for you and guide you in its implementation. When the software is in use, it sends sales invoices to customers. In many of the software we use, it is possible to integrate debt collection via the debt collection company's extension.
You don't have to worry that your invoicing complies with the regulations, because Tietotili's professionals guarantee it. We can also take care of monitoring the sales ledger, and that reminder invoices are sent according to the agreed schedule. We help you to streamline your sales invoice process so that you can free up more time for other areas of your business.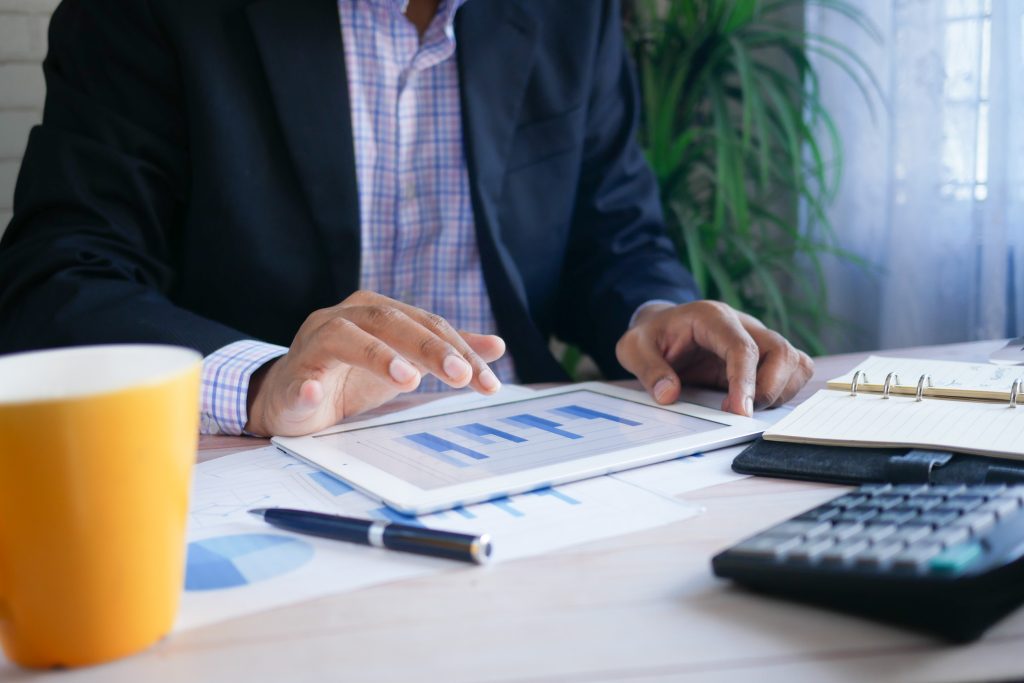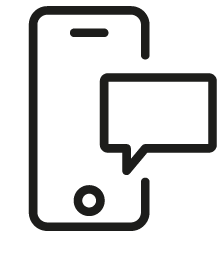 Get in touch
Whatever your question our global team will point you in the right direction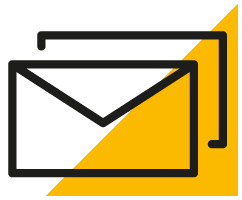 Sign up for HLB insights newsletters