Different ventures have different financial management needs. Various factors affect it, such as the size, age and company form. Tietotili takes into consideration these factors as well as the company's future plans when forming financial management services for a client.

Technology is developing constantly, even in financial management. Tietotili wants to offer the most modern technology and automation for our clients. Because of that, you can find the most popular financial and payroll management software from us. This way we can support your firm's trade even more effectively and safely.
Tietotili's experts are skilled and possess the most up-to-date knowledge in regard to financial management. Each client is assigned a consultant, who can familiarise themselves with your business and thus offer you relevant advice. Among our experts you can find KLT-accountants, PHT-certified payroll specialists as well as KHT and HT-auditors.

Our offices are located in Vantaa, Helsinki, Kerava and Nurmijärvi, so our experts are able to come consult you in person if desired. They are also easily contacted over the phone and via email. Our specialists are there to support you when you need it.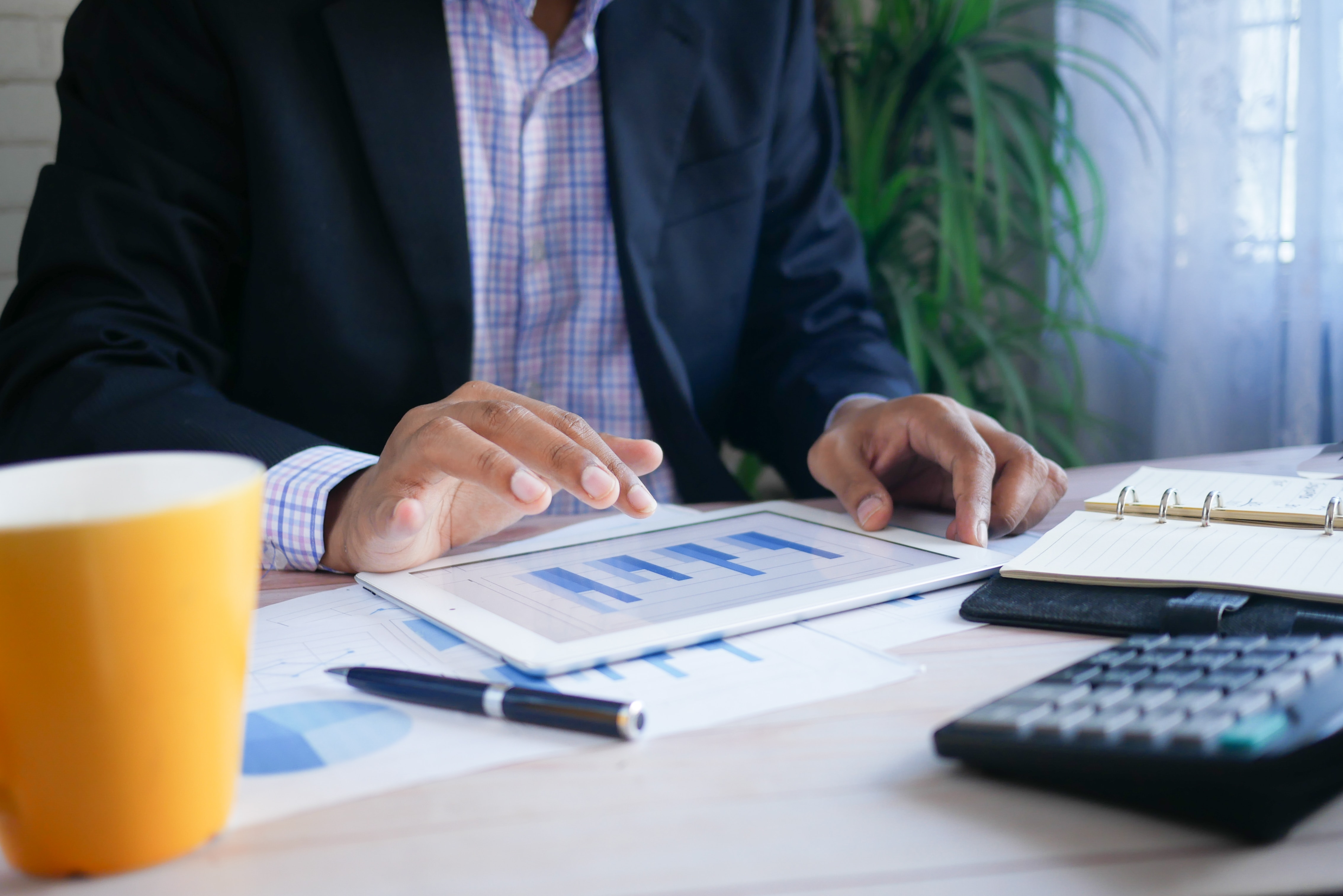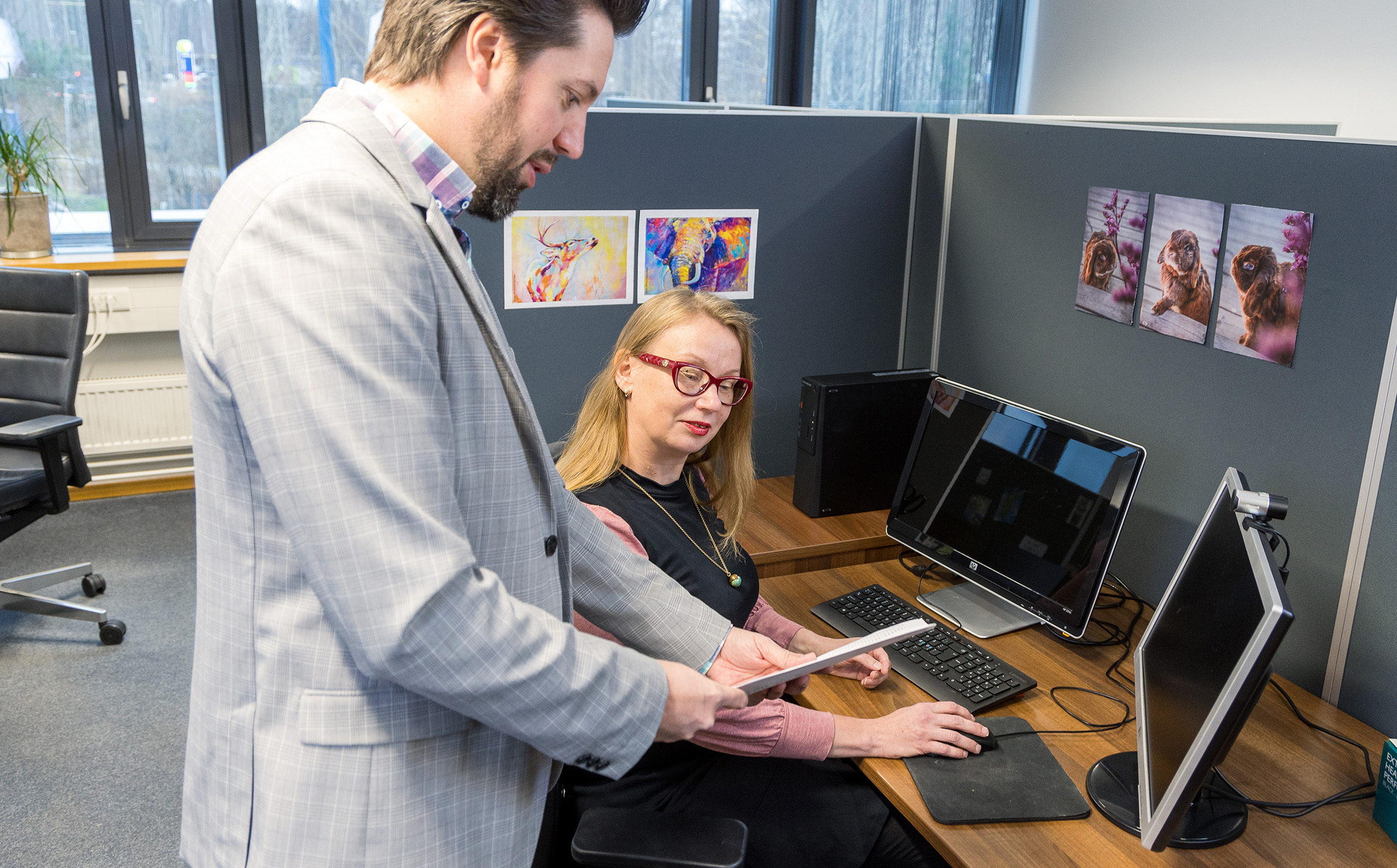 Outsourcing financial management
Financial management plays a crucial role in planning and tracking a company's finances. It can be partially or fully outsourced based on the business' needs. Our financial management specialists know the industry's best practices as well as laws and regulations. This way we can ensure that our clients can avoid errors and negligence allegations.
Tietotili offers your business customised services that are always up-to-date and best quality. Available financial management software make managing finances easier and faster. You can confidently let our experts take care of financial management tasks, so you can focus on your company's other functions.
Here you can have a look at the financial management software we use Our broad selection ensures that there is at least one software that fits every client's needs. We are also able to use a client's pre-existing software.
Accounting
All businesses in Finland have a bookkeeping obligation. It also creates the basis for financial management and reporting in every company.
---
The month's/monthly reporting
Financial statement
A financial statement highlights the results of a company's financial year and their financial situation. The company's industry, size and company form affect how mandatory and extensive the financial statements must be.
---
Producing annual financial statements
Submitting information to the income tax return
Producing consolidated financial statements
Outsourced sales ledger
When invoicing you must take into account the taxpayer's requirements, customer experience and your own needs for receiving money. You should be careful about that right from the beginning.
---
Sending invoices & reminder invoices
Monitoring the sales ledger
Outsourced purchase ledger
Outsourced purchase ledger services help to make your company's payment traffic more efficient. We keep your ledger up to date so that you can monitor your company's cash flow - from where and where to the money is going.
---
Collecting received e-invoices from the operator
Checking and approving invoices online
Posting invoices and transferring them to the approval cycle
Actively requesting e-invoices from suppliers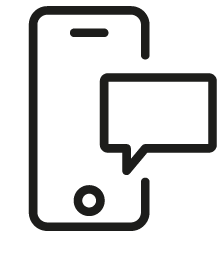 Get in touch
Whatever your question our global team will point you in the right direction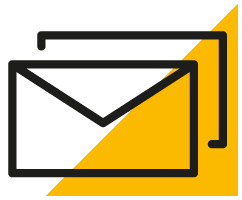 Sign up for HLB insights newsletters