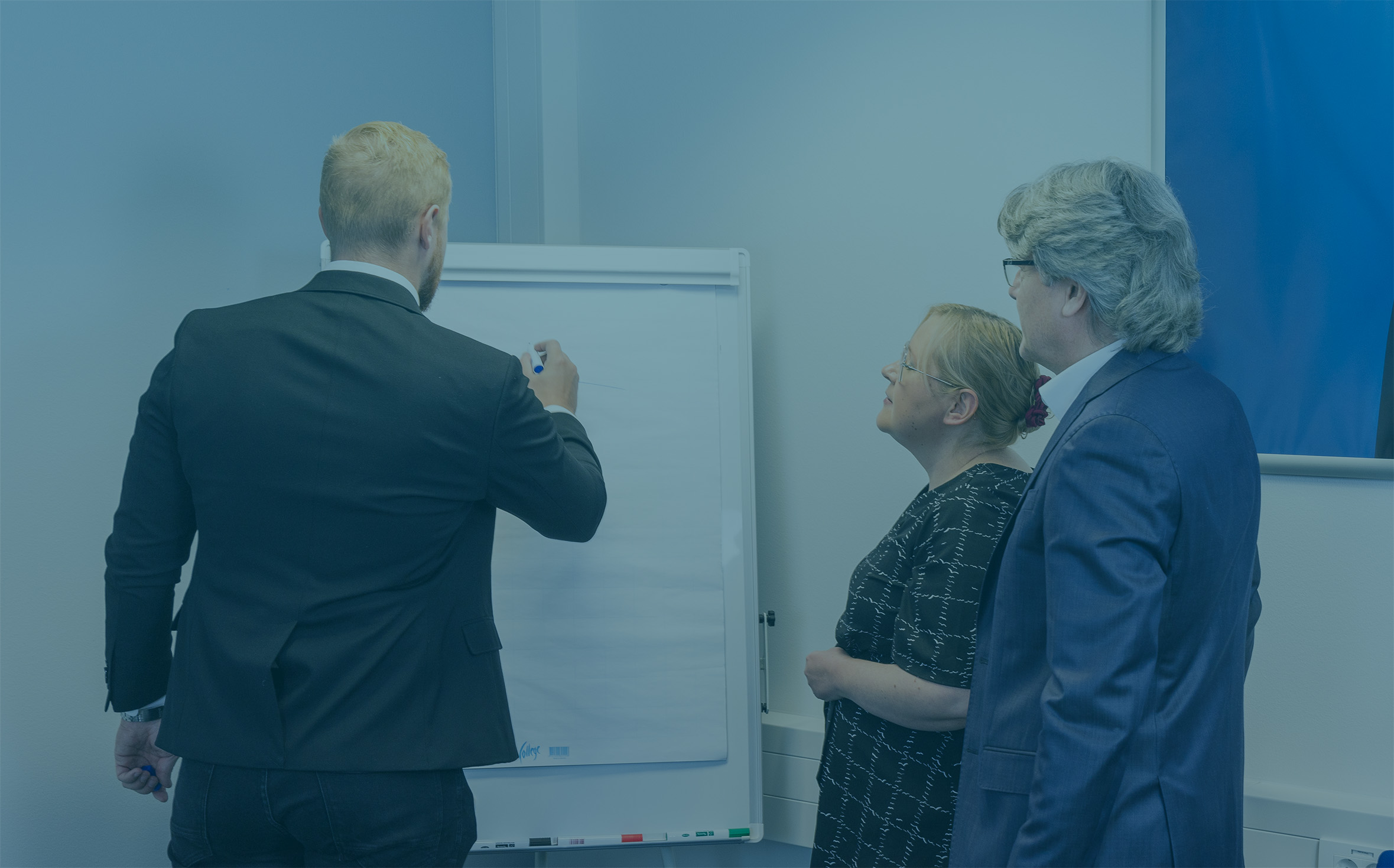 Payroll management & HR
Tietotili offers outsourced payroll management as a package in accordance with a client's needs. We also manage smaller outsourced payroll tasks, consult on HR issues and offer the right systems for managing HR matters.
---
International financial management
Tietotili has been part of the global HLB International network since 1997. HLB has a broad network of professional financial management offices of various sizes in 156 different countries. Our extensive international network makes internationalisation easy for our clients.
---
Advisory services
Our specialists can bring their knowledge and perspective into a company's different development stages. We have extensive knowledge and experience in e.g. the areas of accounting, taxation and business management. Such situations can be, for example, acquisitions, corporate restructuring, tax planning and company development.
---
Legal and tax services
Legal and tax matters affect companies of all sizes and types in different ways. They often require familiarisation with laws and regulations, and even then, things are not necessarily clear to everyone. Our experts help with even the most challenging questions and advise you in plain language so that you can get the most out of our services.
---
Audit
An audit guarantees the legality of business operations and error-free financial statements. It reviews the company's accounting, financial statement, other documents and administration for each financial period separately. An auditor approved by the Finnish Patent and Registration Office (PRH) performs the audit and prepares an audit report at the end of it.
---
Latest from HLB Tietotili and HLB International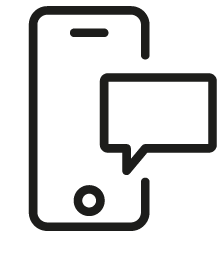 Get in touch
Whatever your question our global team will point you in the right direction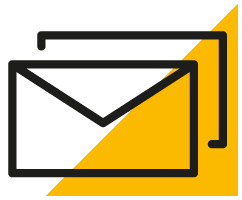 Sign up for HLB insights newsletters