Legal and tax matters affect companies of all sizes and types in different ways. They often require familiarisation with the local laws and regulations, and even then things are not necessarily clear to everyone. It is recommended to hire an experienced professional who already has an understanding of the subject.

Tietotili's legal and tax services offer you the help and support of our experienced specialists in all kinds of matters related to the subject. We can answer even your most challenging questions and give you a clear answer in plain language. The support of our experts makes your business easier and frees up resources for its development.
Legal services
Many different questions and challenges related to company law legislation can arise in different phases of business operations. You can get high-quality juristic services for various business situations from Tietotili. Our services consist of contract and corporate law, labour law, IPR law, public procurement, real estate and construction law, compliance practices, dispute resolution and mediation. Especially different situations of change in business operations can raise even challenging legal questions.
Tietotili offers versatile corporate law services according to the customer's needs, regardless of the industry or the size of the company. Our experienced specialists know how to help from the establishment of companies and business acquisitions to the change of company form or other corporate law topics. With the help of our advice and support, various change situations go smoothly, and possible risks are reduced.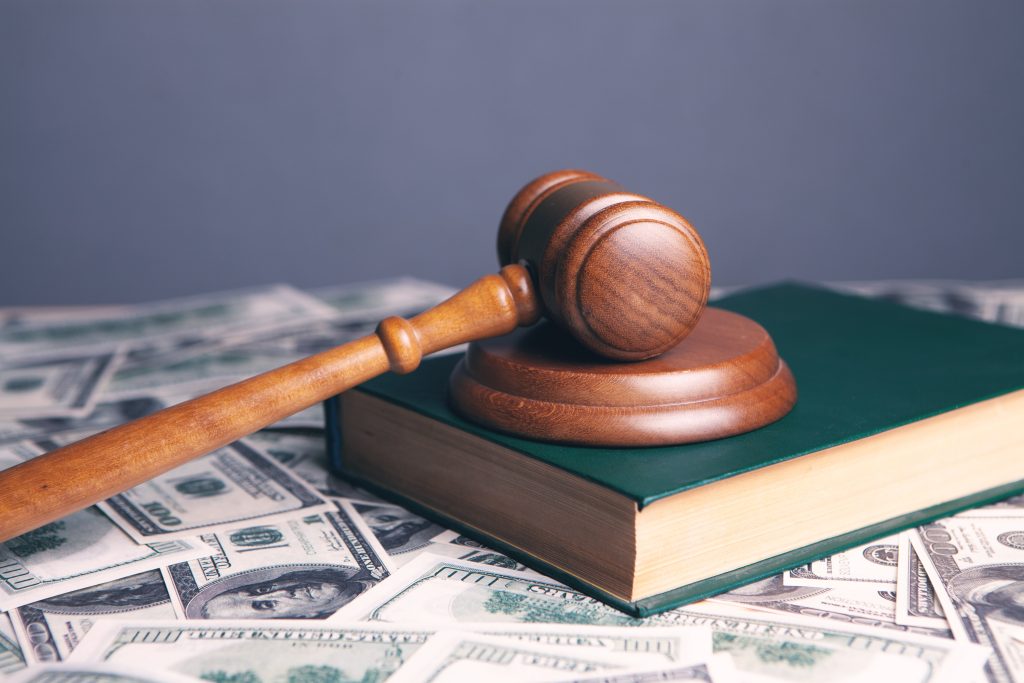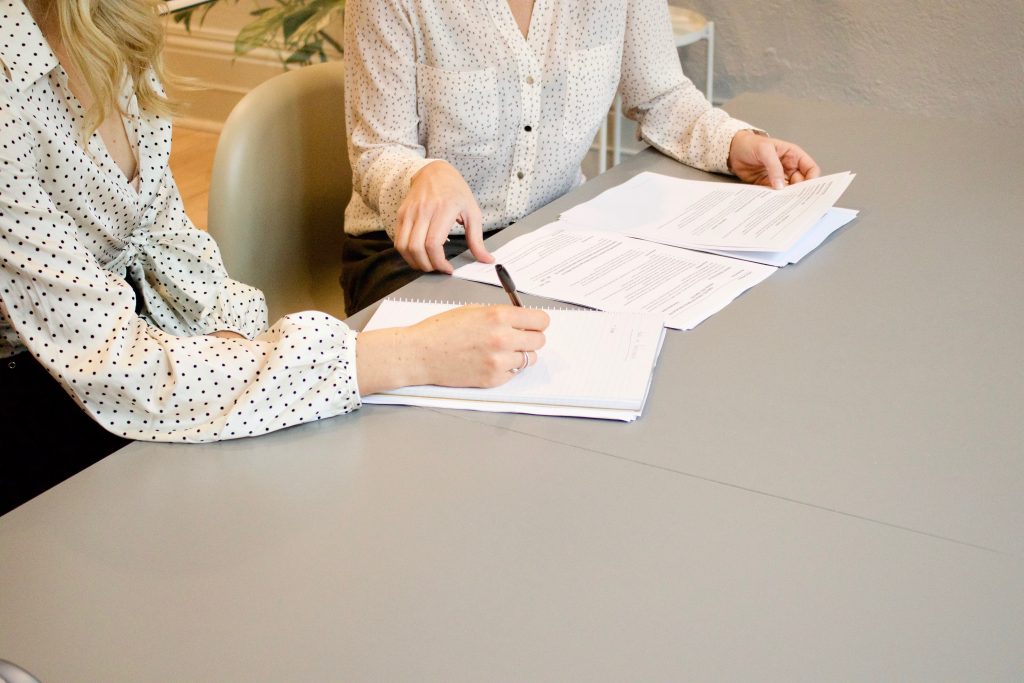 Why outsource legal services?
The legal problems businesses face often arise quickly and unexpectedly. It is good to solve these situations as quickly as possible and with an expert touch, because delays or wrong decisions are extremely expensive and harmful from a business point of view. However, few companies have the option to hire their own lawyer, especially if the industry is generally quite predictable and not exceptionally sensitive to conflict. In this case, high-quality outsourced legal services are very valuable for companies.
Through close cooperation, Tietotili gets a good understanding of the company's business as well as the industry's special features. The legal services are produced to support the business' goals and generate value to the owners. Matters are handled before they become bigger problems. The legal services happen naturally close to the client's top management alongside the financial management services, so communication with the decisionmakers is effortless.
Contract law covers various contracts as well as agreements, interpretations, and consequences if a contract is broken. Their general principles can be applied to all contracts and agreements. Compared to laws, they are laxer, which is why their purpose is to guide the interpretation of contracts.
The contracts of a successful company are high-quality, understandable and clear. They support business and create the conditions for long-term contractual relationships. We offer expert help with drafting your contracts, contract negotiations, and resolving disagreements related to contracts.
The legal structure and establishment as well as rules of operation, governance and termination are defined by corporate law. Different general laws affect different company forms. It's good to hire an experienced legal expert to interpret and follow them.
Knowing company law issues is extremely important in terms of effective management and good governance. We assist our clients in company law matters both in the initial stages of the company as well as after that. You can get help from us e.g. for establishing a company, business planning, drafting shareholder agreements and coordinating the work of the management team and board of directors.
To apply laws related to public procurement and concession agreement, the arrangements must meet the definition of a public procurement or concession agreement contract. Their operators are the procurement units defined by law, which distinguishes them from other procurements. The procurement law is only applied when the procurement exceeds the EU's and national thresholds.
We also help our clients in the planning and implementation of public tenders. If you are participating in the tender as a tenderer, we assist in the evaluation of tender requests, preparation of tenders and appeal processes. We also manage the Act on Public Contracts in Special sectors, which is applied e.g. in the construction of energy networks, water supply management and transport.
Real estate and construction
When it comes to real estate and construction, many areas of the law often surface. These things include e.g. making contracts related to real estate and documents related to buying, selling and renting real estate. Additionally, you may need legal help with e.g. real estate disputes, land rights issues or contract disputes.
Tietotili helps you from the execution and interpretation of contracts related to real estate and construction to the resolution and mediation of disputes.
In the corporate world, compliance means following laws, rules and regulations. Both the company and its employees should comply with all laws, rules, standards and ethical practices that apply to the company and its industry. By monitoring compliance activities, the company can detect and prevent violations of laws and regulations, allowing the company to avoid fines and lawsuits. A responsible company is also a more attractive target for investors and customers.
There are constantly more new compliance requirements, so it is recommended to hire an experienced professional to monitor both the new regulations and the company's actions. With the help of Tietotili, you can ensure that your company complies with the laws, regulations and regulations that apply to it.
Intellectual property rights (IPR)
Intellectual property rights (IPR) cover industrial property rights and copyright. Industrial property rights are practically exclusive rights related to industrial activity, such as patents, trademarks, business names, etc. Copyright, on the other hand, generally covers intellectual productions, such as paintings, compositions, books, etc. The importance of these is the most visible in business, so it is important to make sure that your company has its intangible assets under control.
Tietotili helps you in creating a strategy for dealing with employment inventions and protecting intangible assets. We assist in planning the right protection method and in drafting various agreements regarding intangible rights. With the help of our comprehensive cooperation network, we are also able to handle more demanding situations, such as patent applications and other processes related to its protection.
Labour law is a broad area of ​​law that includes the regulation of work-related rights and obligations. It deals with collective agreements, annual holidays, working hours, employer's obligations and topics related to termination of employment. The right to work applies to all employers and employees, so it is worth taking control of it from the beginning.
It is good to hire an expert, who has a deeper understanding and experience of the law and regulations related to labour law to support human resources (HR). Tietotili is able to offer help in labour law matters at all stages of the life cycle of the company and the employment relationship.
Settlement negotiations and dispute resolution
Lawsuits take time and other resources from business operations. Therefore, it is advised to have it as the last option. Settlement negotiations are often the most effective way to resolve disputes and ensure the satisfaction of all parties. They are also more informal than court proceedings, meaning the parties can mutually decide on the most appropriate method of negotiation.
Tietotili supports its clients from small disputes to larger disagreements. The sooner a lawyer is involved in the negotiations, the sooner they can familiarise themselves with the dispute. A quick reaction also helps to avoid possible escalations. If, despite everything, it is not possible to avoid a trial, we will acquire sufficient resources for the process through our network.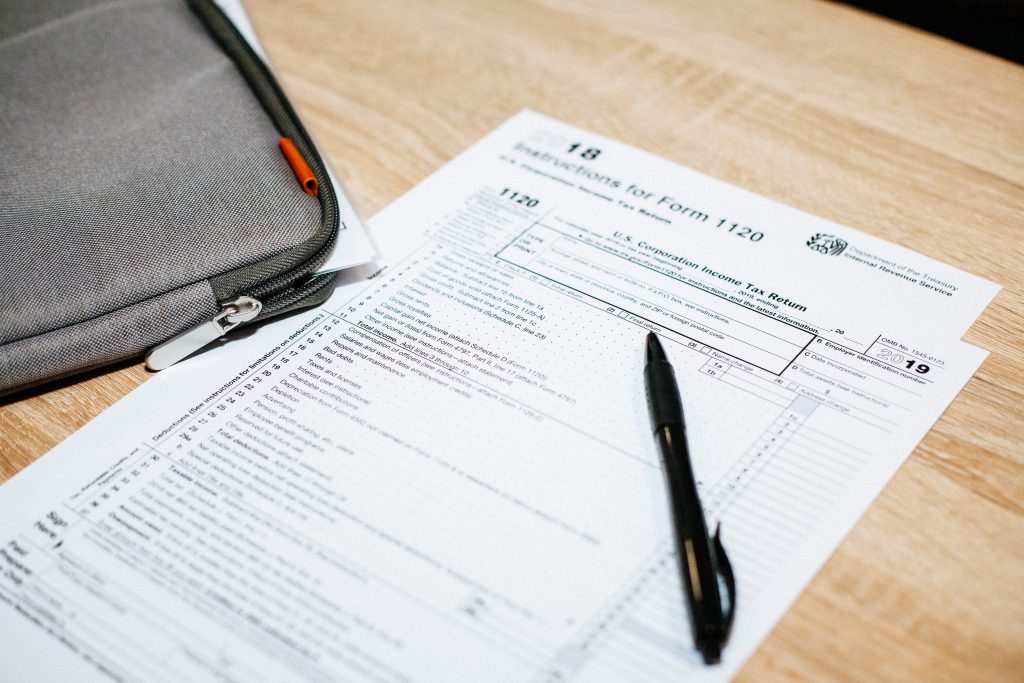 Tax services
Companies are required to submit certain notifications and payments on their own initiative to the Tax Administration every tax season. The necessary tax declarations and payments are company-specific, e.g. excise tax is paid on importation and income taxation depends on the company form. Tietotili's experts have extensive experience in these matters, so we know how to advise and guide you in questions related to taxation.

In addition to calculating and paying taxes, our specialists can give advice on technical tax questions, such as e.g. questions related to company law or the Tax Administration. Our experts have extensive knowledge and experience of companies of different sizes in different industries and life cycle stages. We also have a solid understanding of legislation related to taxation.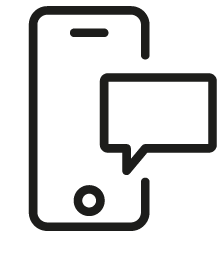 Get in touch
Whatever your question our global team will point you in the right direction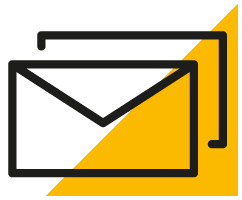 Sign up for HLB insights newsletters