Tietotili returns to Helsinki
HLB Tietotili Oy purchased the accounting firm business of Dito Yrityspalvelut Oy on 25 May 2022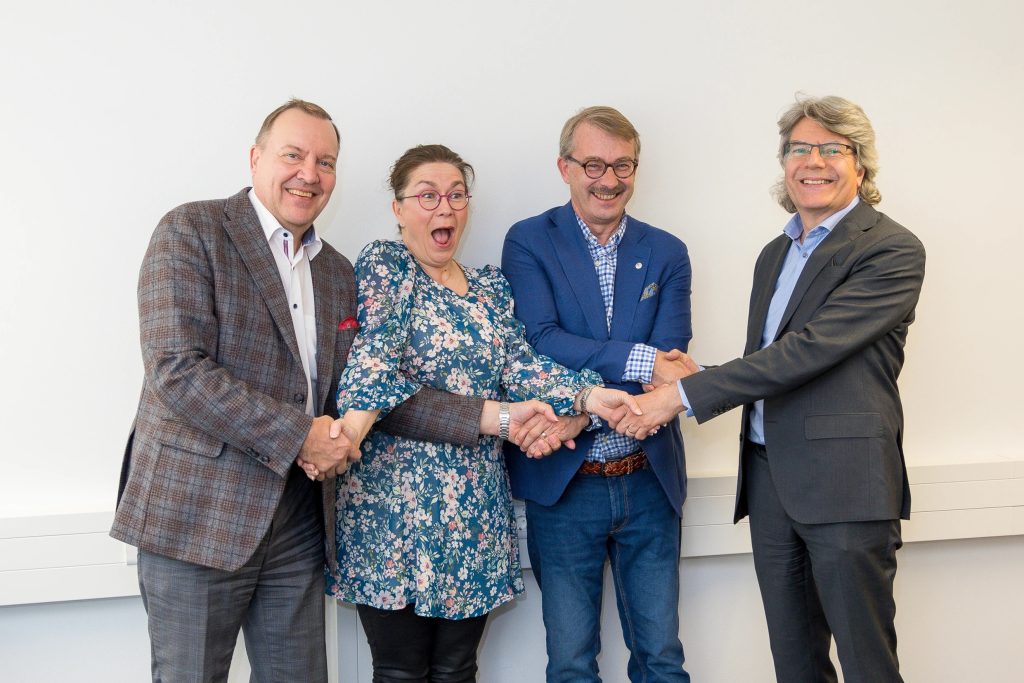 HLB Tietotili Oy bought the accounting firm business of Dito Yrityspalvelut Oy on 25 May 2022 and thus returned to Helsinki after a 5-year break. The business will be transferred to Tietotil on June 1, 2022.
Tietotili operated in the Ruoskeasuo and Pikku-Huopalahti areas from 1993 until 2017, when we moved to Kaivoksela in Vantaa, just north of the Helsinki border. Dito Yrityspalvelut Oy operates right in the heart of Helsinki, on Ludviginkatu near Erottaja.
HLB Tietotili Oy continues the accounting firm operations started by entrepreneurs Urpo Salo and Veikko Virkki on April 2, 1986. With the completed asset deal, Tietotili returns to Helsinki and receives the competent and experienced personnel of Dito to reinforce the staff.
Jukka Lindfors and Marianne Toropainen, who own Dito Yrityspalvelut Oy, have both started their accounting careers at Tietotili a long time ago. With the acquisition, they are returning to their roots, after an over 25-year entrepreneurial career.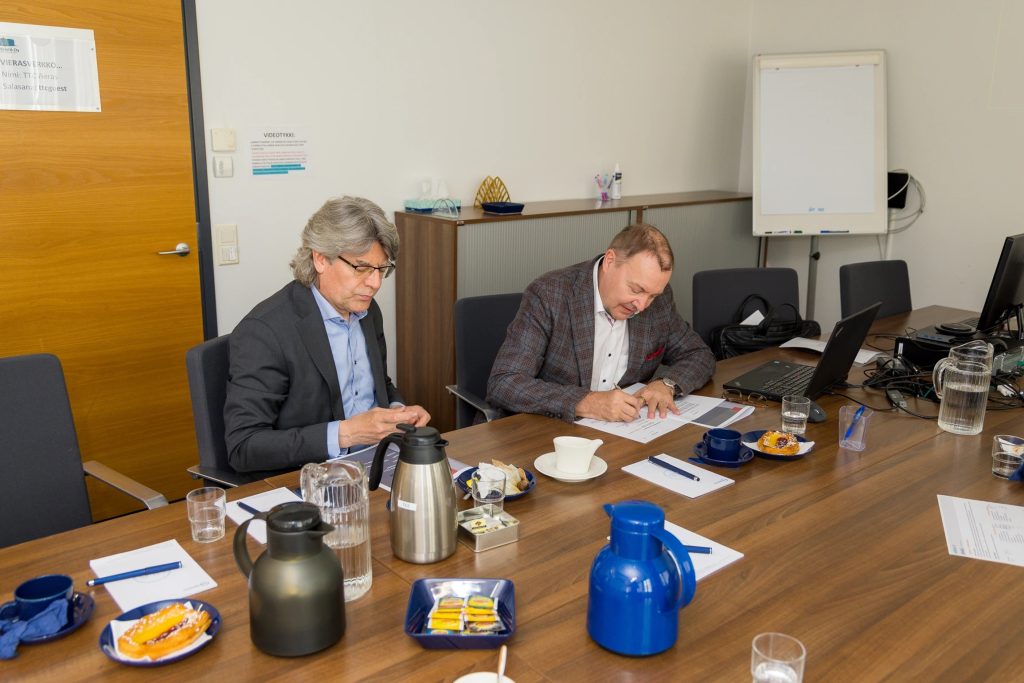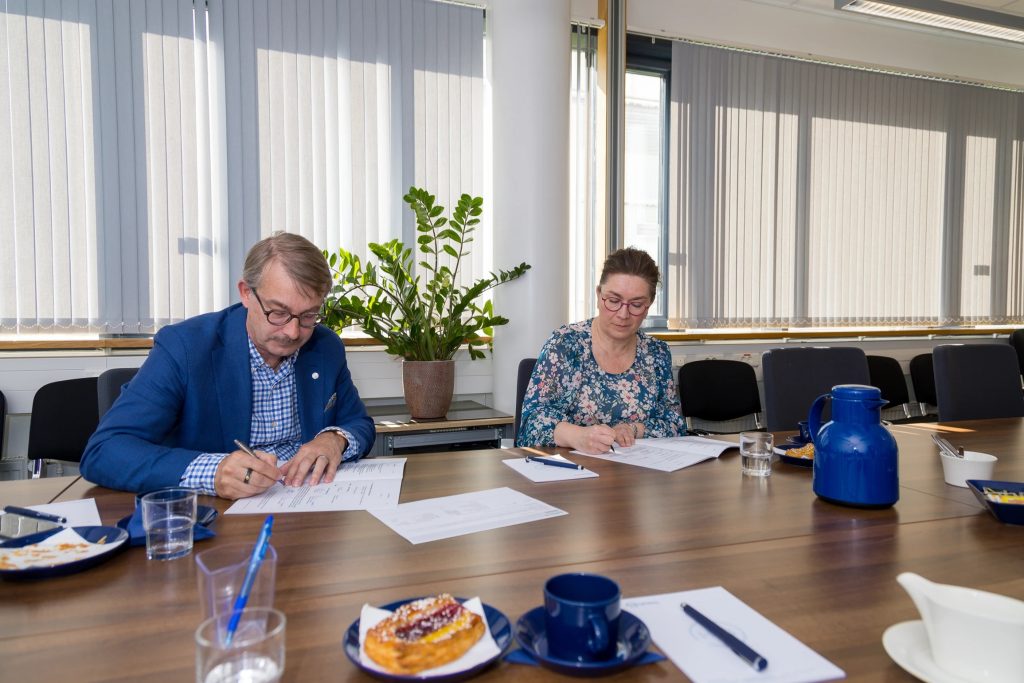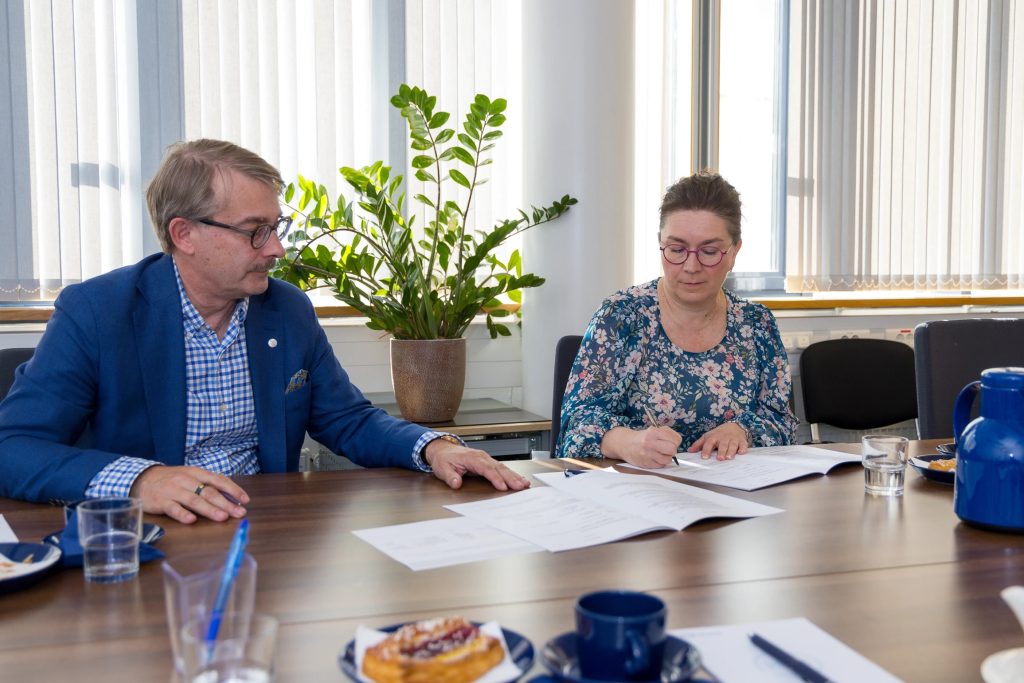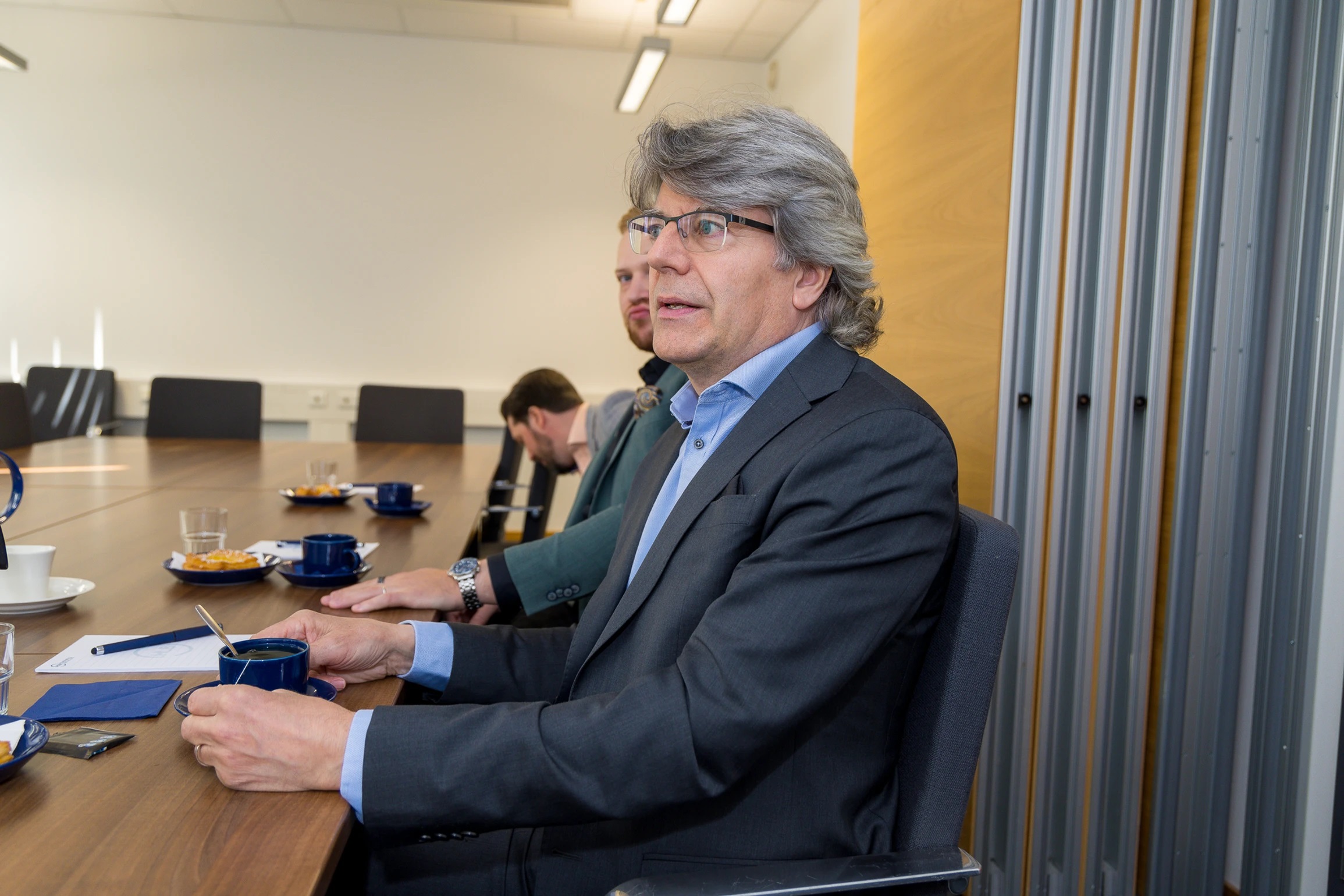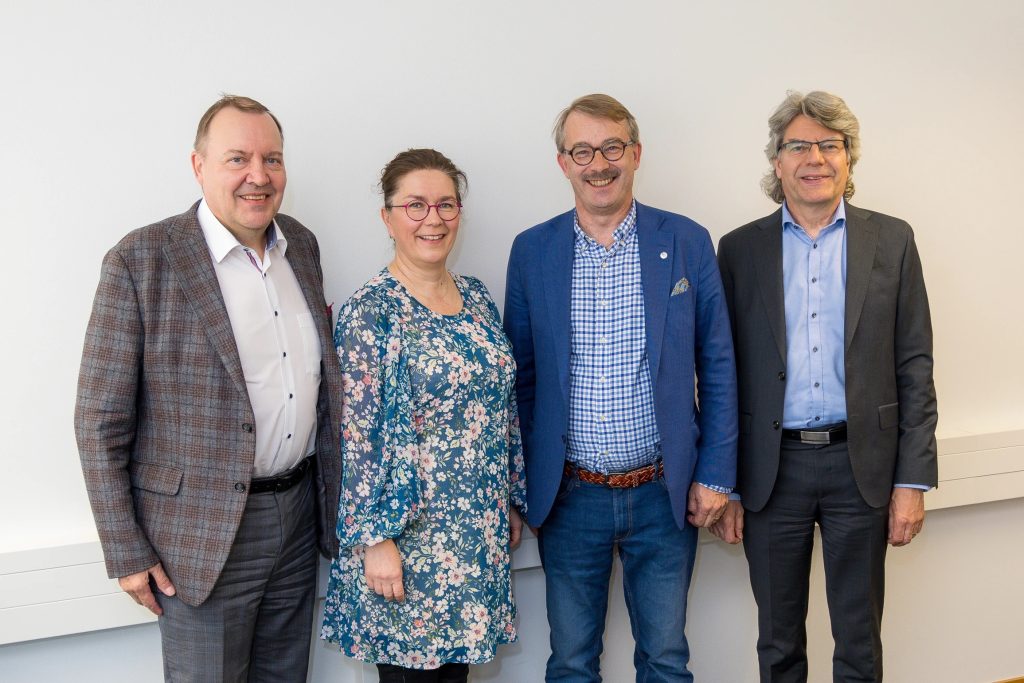 The acquisition contract was signed at HLB Tietotili Oy's office on May 25, 2022. The business was transferred to the buyer on June 1, 2022.
Tietotili has grown significantly in the recent years. In the summer of 2021, the old Tietotili Consulting Oy split into two companies. HLB Tietotili Oy continues the accountancy business and grows it both by actively acquiring new clients and by making carefully selected accountancy deals. Dito's operations are known to be of high quality and competence, which is why the deal fit Tietotili's growth strategy.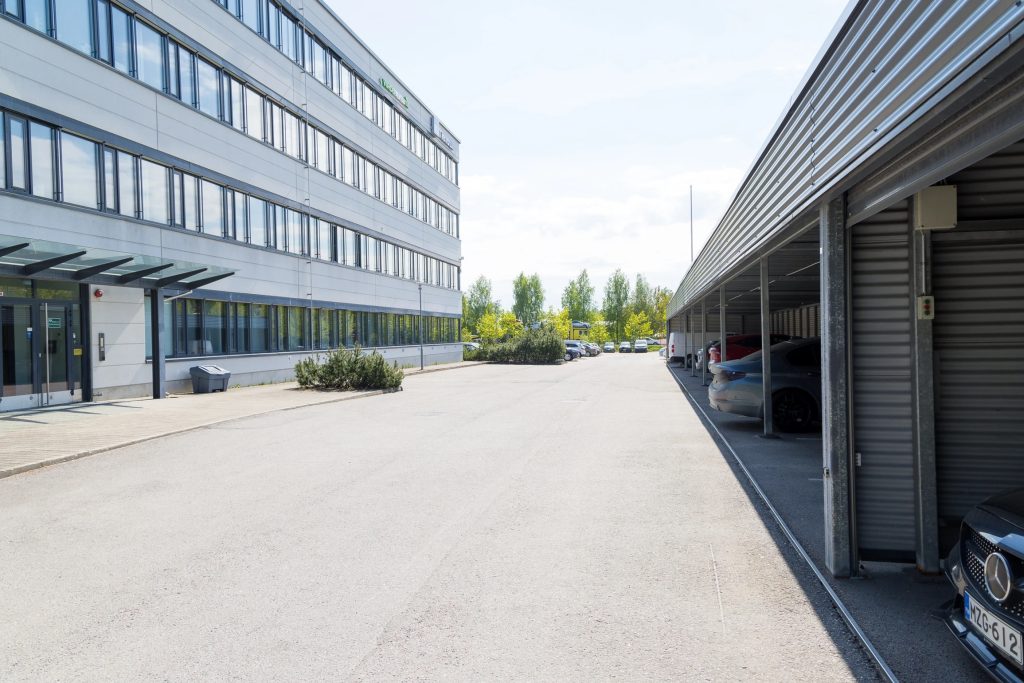 In the photo, Tietotili's office in Vantaa and on the right the entrance to the acquired Dito office on Ludviginkatu.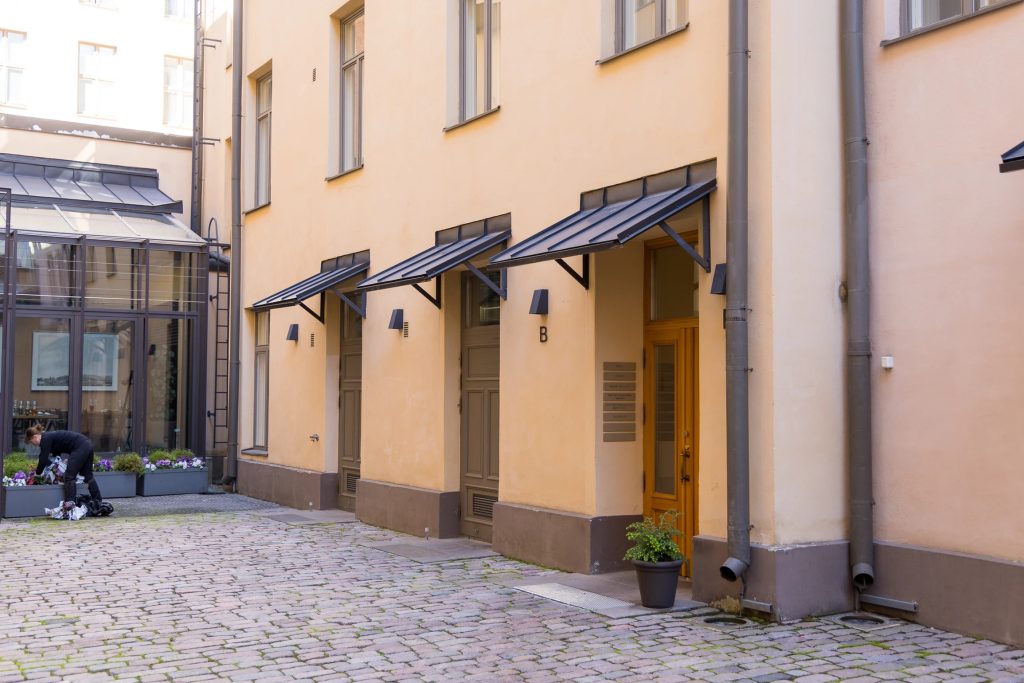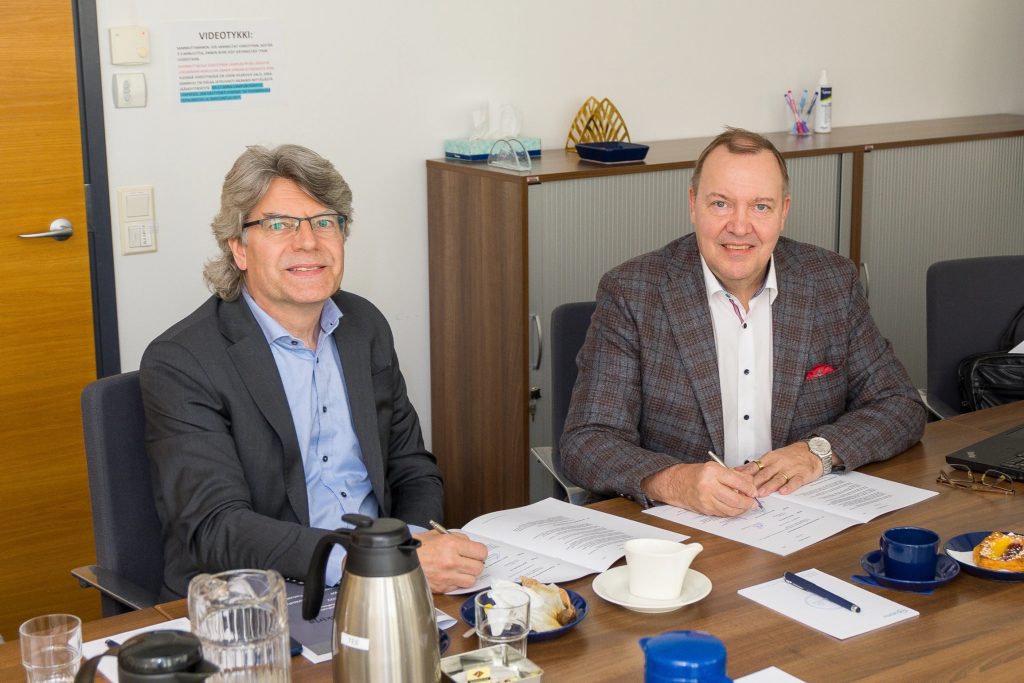 Veikko Virkki and Urpo Salo signing sales documents.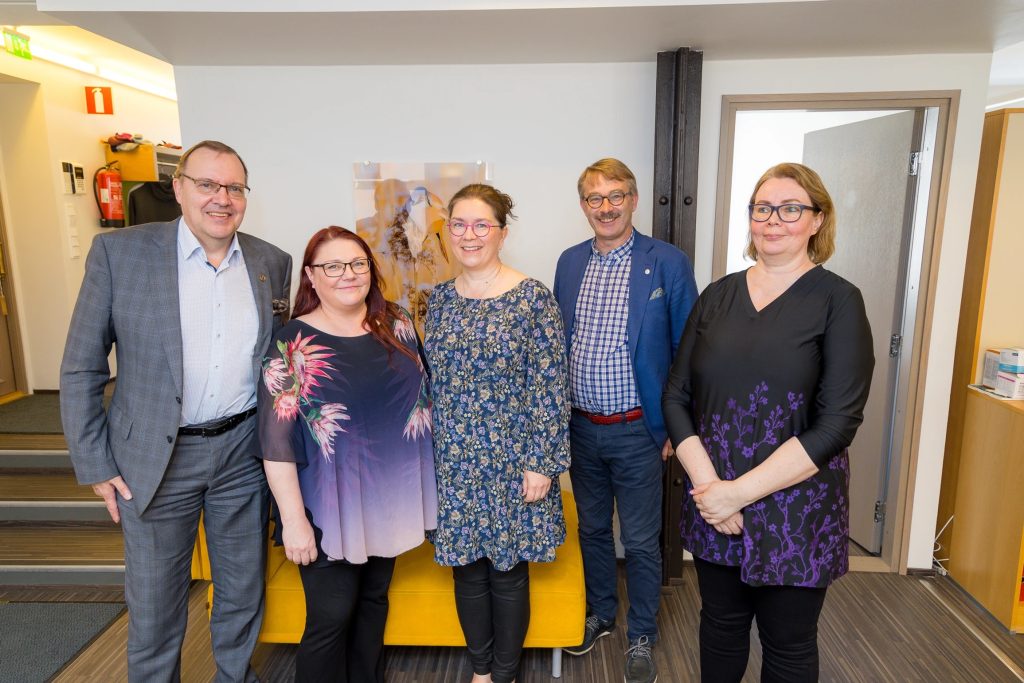 Group photo at Dito's office.
After the transaction, HLB Tietotili Oy's total number of personnel is approximately 70, and the proforma turnover for 2022 is approximately 7 million. €.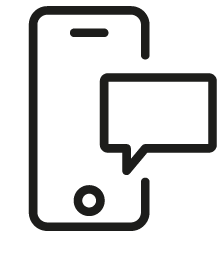 Get in touch
Whatever your question our global team will point you in the right direction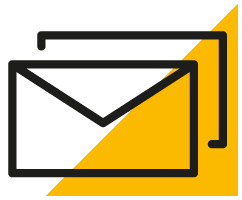 Sign up for HLB insights newsletters