Brand new & updated website
One of our big projects for the spring 2023 has been transferring our website from the old platform to the new one. One of the main reasons for this was to update and unify our website's appearance with HLB's branding. We also wanted to make sure that the content on our site was up to date and relevant to our clients' and our interests.
All the most visited pages, such as Contact persons, Leadership team and Services, are still available with an updated appearance and additional content. There are also new pages, such as Software and References, to expand on and give a better understanding of our company and services. Keep an eye out for new content and services in the future.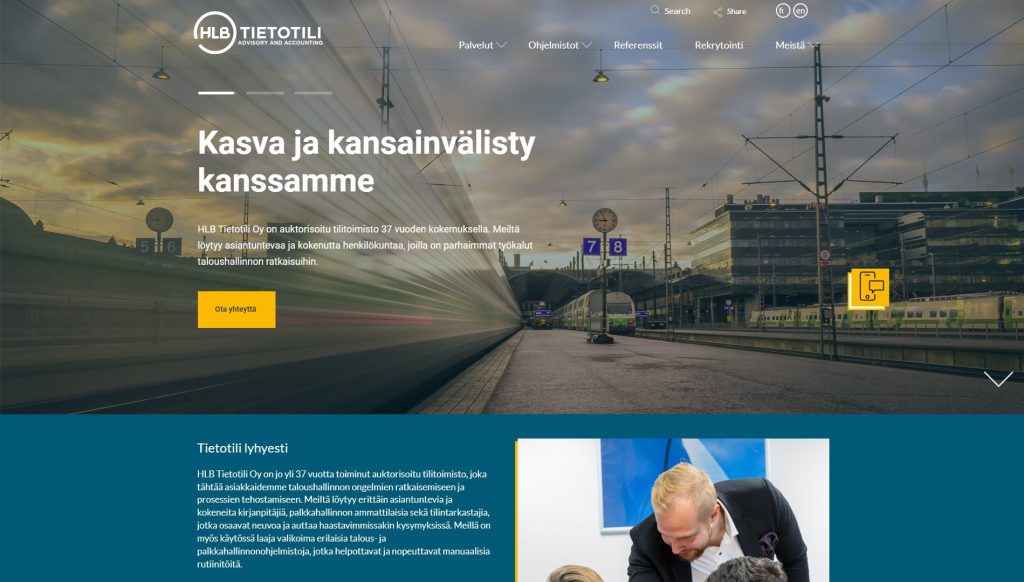 Quick overview and detailed descriptions
On our Services page, you can have a quick overview of all of our service categories with short descriptions as well as links to more specific services related to it. Check out the different service pages to read more detailed descriptions of what these services include and what we can offer. The main services are also easily accessible on the navigation menu.
Our Software page is similar to the Services page. You can either have a quick overview of the software we have in use or read more about a specific one. They have been split into financial management and payroll management software for clearer navigation.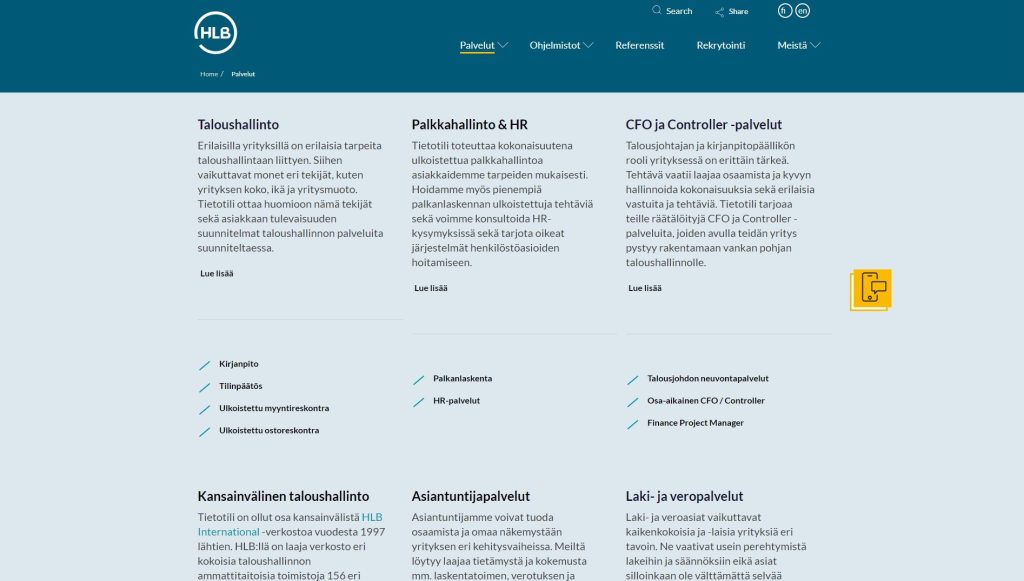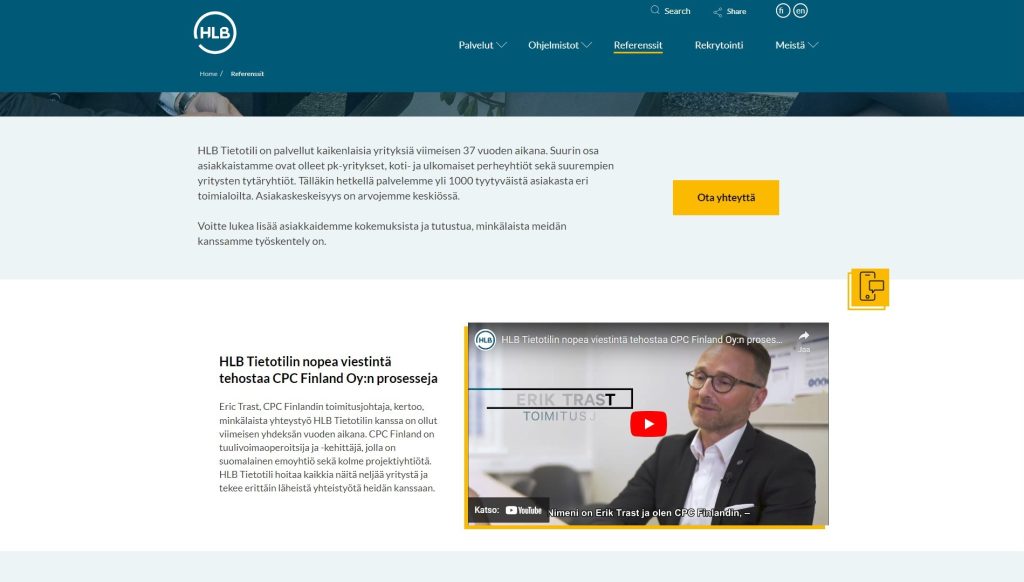 Client experiences
You might already be familiar with the customer experience slider we had on our old website. It allows our clients to rate our services and add a comment on it. We wanted to keep that while also expanding on it and providing our clients an alternative way to share what working with us has been like.
Currently, there is one client reference video, but we are looking to add more client stories in the future. This way we can share our clients' honest experiences and thoughts on working with us. We believe this will benefit both us and our current and future clients.
Contacting us made easy
We've updated our contact form to make it easier and clearer for both you and us. On the new form, you can easily choose the reason why you want to contact us. Depending on the subject, the form will automatically provide you different fields to fill.
By implementing this change, contacting us and reaching the correct people will be more straightforward. Less time will be spent on forwarding the messages or requesting the necessary information. This also means that we can get back to you a lot faster.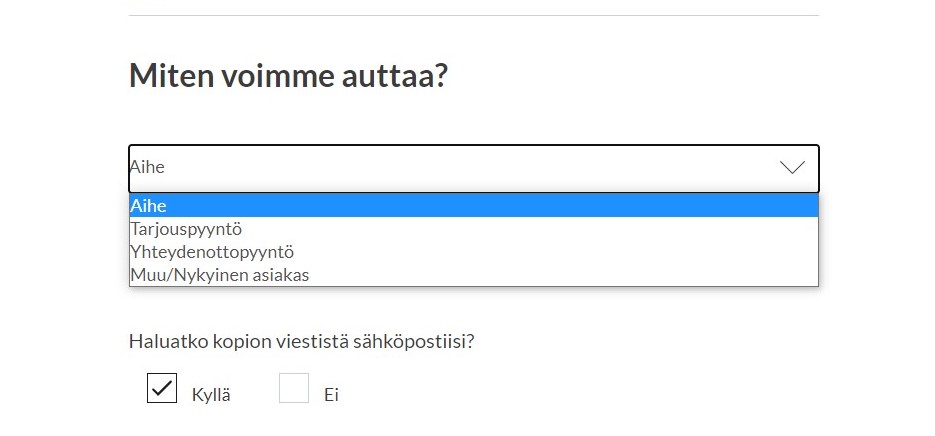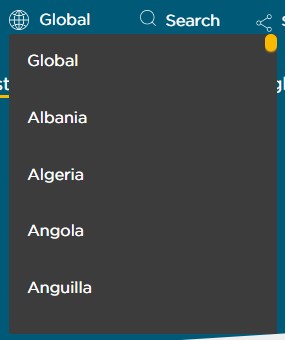 Quick access to HLB's other partners
Outside of unifying our website's appearance with HLB's other offices, another reason for transferring our website to the new platform is to join the HLB Family of Sites. There are various benefits to this on both our side and our visitor's side. We get access to HLB's various website design resources as well as any content shared by the other offices (HLB Insights). This way we can offer the most relevant news from around the world.
Additionally, our visitors have a direct access to the other HLB partner offices' websites. With a simple click, you can jump to any of the existing country's webpage to get to know them and their services. Our experts can help you further pursue any internationalisation plans you may have for your business.
More to come
This is only the beginning for our new website. We will continue to develop and update our content in the future. Some things to look forward to include new services, more blog posts/articles and more client references.
Thanks to everyone at HLB and Tietotili, who have participated in this big project. We have managed to put together a completely new website in a relatively short period of time. Special thanks to our Marketing Trainee Nghi, who has devoted a lot of time to this project and implemented all ideas and update requests quickly and accurately, in addition to her own ideas. Fortunately, Nghi will continue in our marketing team in the future as well.
Enjoy our new website!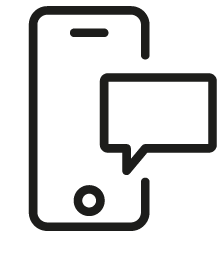 Get in touch
Whatever your question our global team will point you in the right direction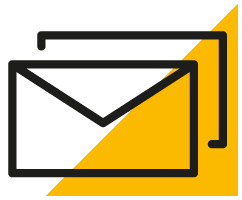 Sign up for HLB insights newsletters